[gtranslate]
Las Mil Cascadas, Taxco Guerrero MX
The magic town.
---
Inspired by Miguel Suarez and the team at Rumec.
Credits: Miguel Arce & Noe Ramírez ~ Administrators of the mil casacadas
When you are in Mexico, don't forget to travel and visit Las Mil Cascadas close to the Magical Town of Taxco, Guerrero. Otherwise, known as 'Theatre City'. This is in recognition of the playwright by Juan Ruiz de Alarcón. This town was recognised in 2001, by Mexico's Ministry of tourism. Awarded as one of the most beautiful and culturally-rich towns in the country. It should be noted, of which their was very few given the title of "Pueblos Magicos," or magic villages.
Unfortunately, most tourists are only aware of notable villages such as Tulum and Tequila. In addition, if they prepared some research in advance, perhaps come across this article they may just step into paradise one day. Ortíz JM is a young photographer who is on a mission to capture the little awe-inspiring things that go unnoticed. He has an eye for capturing moments of beauty and tranquillity. He has joined the team at Liive.org to share with the world all Mexico has to offer through imagery. Sit back and relax. Whilst, Ortíz takes you on a peculiar journey through the past and present settings of this magnificent magical colonial town.
---
Sublime
picturesque
Mexico
Luckily the area is perfectly located, just over two hours away from Mexico city. Additionally, this hillside town boasts whitewashed buildings, red-tile roofs and a distinct Spanish Colonial design, all seemingly frozen in time. Furthermore, you can enjoy this town by strolling through its historic setting and cobbled narrow streets, that go up and down and every where. Enjoy being nestled in an area surrounded by great hills and mountains, whilst strolling through the primary square, Plaza Borda.
Surrounded by artistically designed architecture, amongst the Parroquia de Santa Prisca, which was built in the 18th century. One of the most beautiful works of Mexican Baroque and preserving paintings by Miguel Cabrera in his altarpieces. The Grenades or Thousand Cascadas. The town is best explored on foot for fantastic photo moments and intriguing back alley insight
Natural
water
falls
Las Granadas or Las Mil Cascadas, is located in a municipality in the city of Taxco GRO, 1400 meters above sea level. It is one of the best places in the state to enjoy ecotourism. You will come across more than nine distinct natural waterfalls, with crystal clear turquoise water. Where an adventurer is a welcomed into a hospitable paradise, both safe and relaxing. Do not fear the height, as you can jump in each of the waterfalls, ranging from 2 meters to 10 meters.
Also known as the Thousand Waterfalls, it is the perfect place for exploration, coexistence and enjoying nature. Located near the Municipality of Amacuzac. You will find this place surrounded by an abundant jungle of vegetation, and offers waterfalls, pools, streams as well as caves and caverns. If you are a lover of extreme sports or want to try it out, or perhaps to simply watch.
Las Mil Cascadas offers you great options such as:
Rappel- Whether you take your equipment or you rent it out, dare to descend through the many wonderful waterfalls that nature provides.
Swimming- At very affordable prices after exploring and walking, take a dip, the only requirement is to bring your swimsuit.
Camping-Spend an amazing night camping, and just the sound of waterfalls or the murmur of the river. Glance to the admiring the stars.
Hiking-Explore the wonderful caves, you can request for a tour guide to take you through the most beautiful spots..
Exploration-Dare to explore the Grotto 150 meters deep.
With so much choice & a delicious range of Mexican snacks, so you will not have to worry about preparing food. Subsequently, you will be sure not to go hungry in this beautiful paradise.
A magnificent

experience at Las

Mil Cascadas.
A magnificent place full of greenery where you can camp out, eat delicious authentic Mexican dishes and participate in a variety of activities. One such activity is rappelling down one of the waterfalls – sounds awesome right?. There, you will find a mysterious cave in which you will have to take a three-meter jump to enter, and all of your senses will be in a state of shock as to what you will witness within the interior of the cave. Also, a place that has all the serenity and security measures for the tranquillity of visitors. Which is one of the main value and concern ​​of both the locals and guides. Enjoy the magical town.
viva

México
Explore a unique experience in
Mexico's Pueblos Mágicos;
Las Mil Cascadas Taxco Guerrero, MX
We will work relentlessly to preserve and showcase the culture of Mexico.
Learn more about Las Mil Cascadas, Taxco Guerrero, at Facebook or Tripadvisor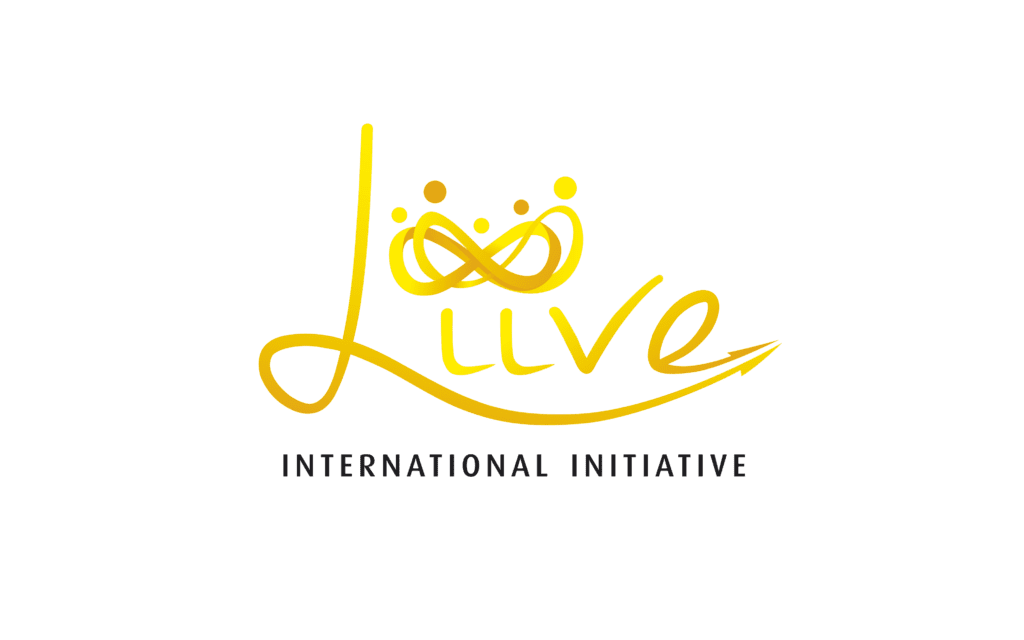 Subscribe to our newsletter, share this article to help, support tourism to this wonderful nation.
Check out one of our recent articles about the person who inspired this article ~ Miguel Suarez
To follow the best independent media platform in the world, read stories you wont see on the main stream media and follow inspirational interviews with the worlds most amazing people and un mask the corruption and cause of poverty. Start changing your perspective by being actively engaged in our independent coverage!