[gtranslate]
Pakistan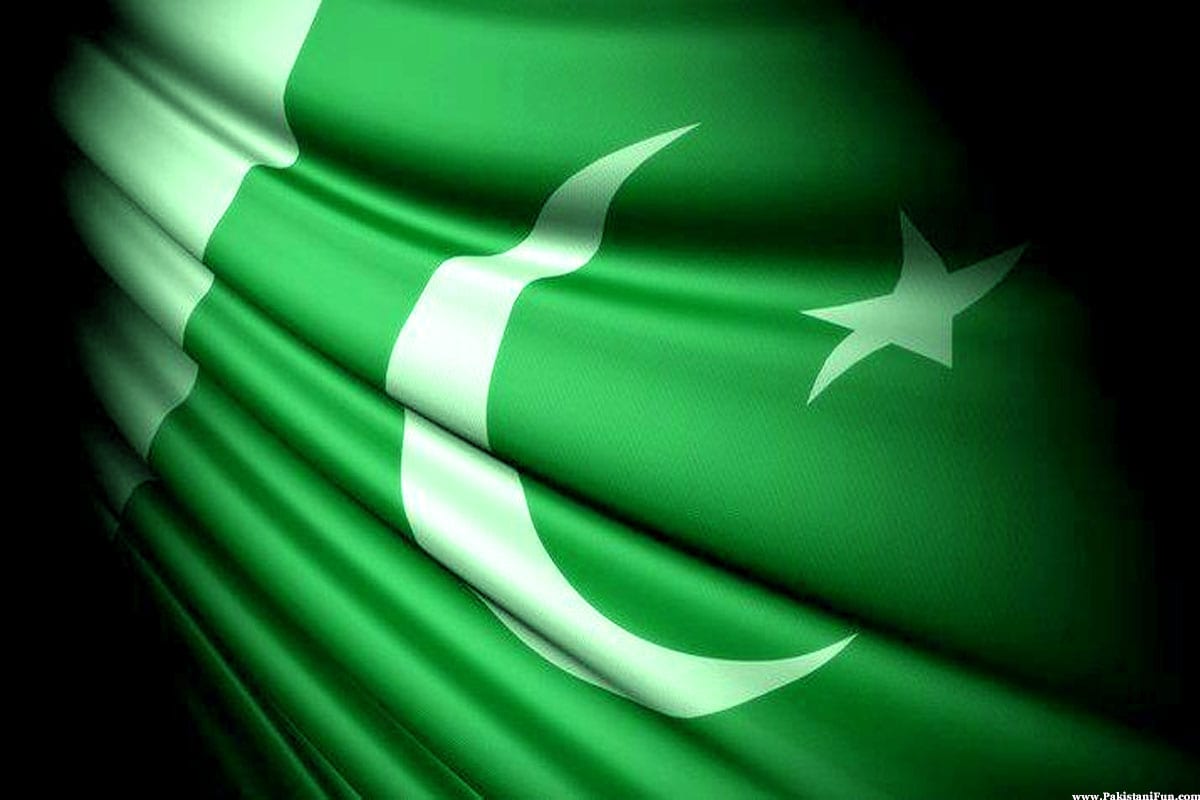 Pakistan: Filled with culture and pride
ثقافت اور فخر سے بھرے ہوئے
Recommended tourist destination.
تجویز کردہ سیاحتی مقام
Please send us in your photos to be added to this page! Facebook link / email
براہ کرم ہمیں اس صفحے میں شامل کرنے کے لئے اپنی تصاویر میں بھیجیں!
authors: Ryan Ward, Channisai Muong
Pakistan is one of the most beautiful countries in the world, and it is by no surprise why most people compare it to Switzerland. The security situation is now fine & the people are extremely warm and welcoming to foreign guests! This is natural beauty in all of its serenity.
Millions of people travel the world each day, in search of nature and relaxation. Pakistan is heaven, that holds beauty and nature and blended seamlessly together, the land and culture. Natural beauty is an attraction for both the soul and heart. The list for most beautiful places in Pakistan never seems to shortened; Azad Kashmir is one site that no one can miss out and at the same time, all areas of Pakistan will capture your heart and free your imagination.

It is the people that make Pakistan so unique. یہ وہ لوگ ہیں جو پاکستان کو عظیم تر بناتے ہیں
Pakistan is famous for its lush green valleys, picturesque as a dream, high-rise mountains peaking into the sky, beautiful lakes and waterfalls swimming into the distance, nature-rich wildlife where all animals are free to roam, rich and flavoursome cuisines utilising local produce, and of course the four seasons. Visiting a country that displays an array of beauty, nature, seasons, and food… can it be any less than a paradise?
Lots of our amazing fans in Pakistan have sent in their photographs with us and we would like to share them with you!
Our goal at liive.org is to increase tourism to this wonderful nation and show you what you are missing! We hope you think twice before booking your next trip.
When it comes to breathtaking landscapes and mind-blowing sceneries, Pakistan is absolutely matchless.
Although, this isn't the entire list for the best places to visit in Pakistan, it is merely a portrayal and taste for those who have never been and nevertheless give you a glimpse of what this wonderful land holds and offers. And liive is your absolute solution for getting the best travel advice. You think Switzerland is the most stunning place on this planet?
Think again…
Gwadar, Balochistan
Bara Pani, Deosai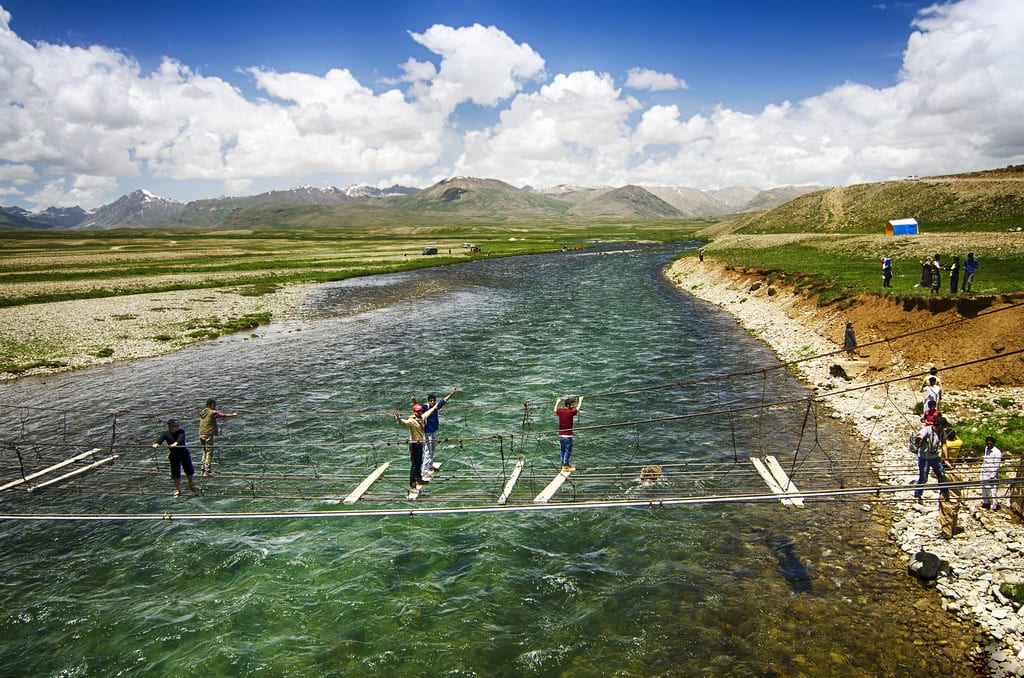 Neelum Valley, Azad Kashmir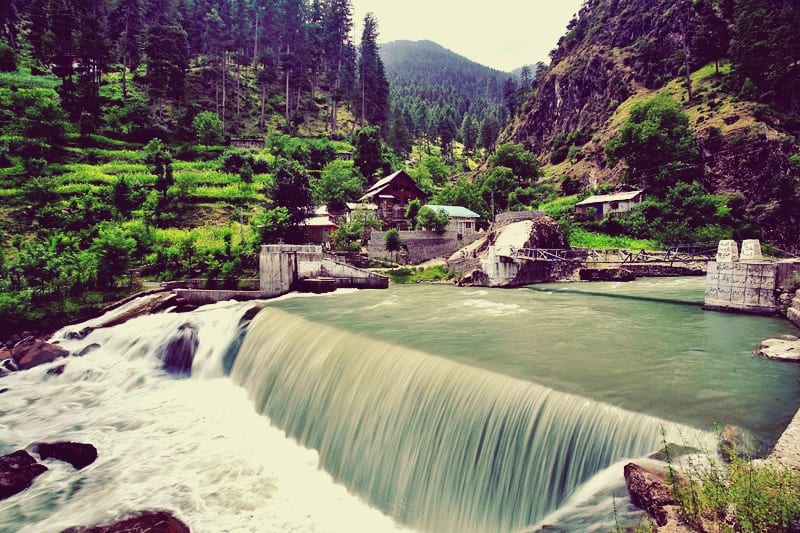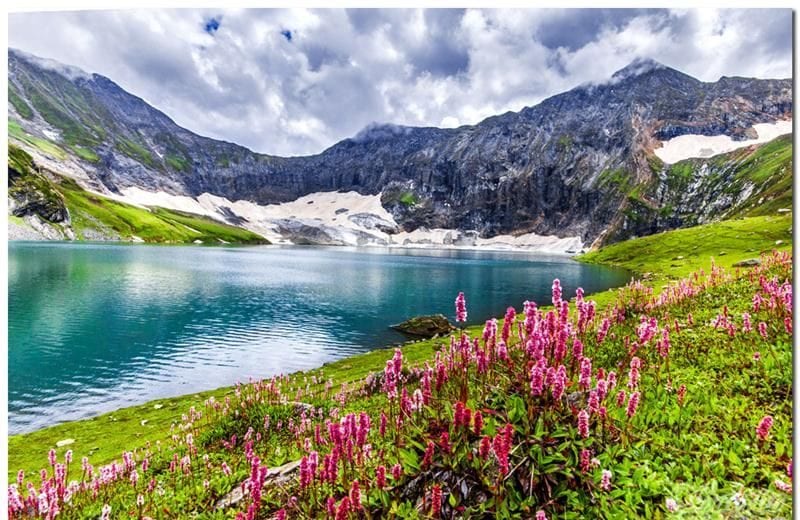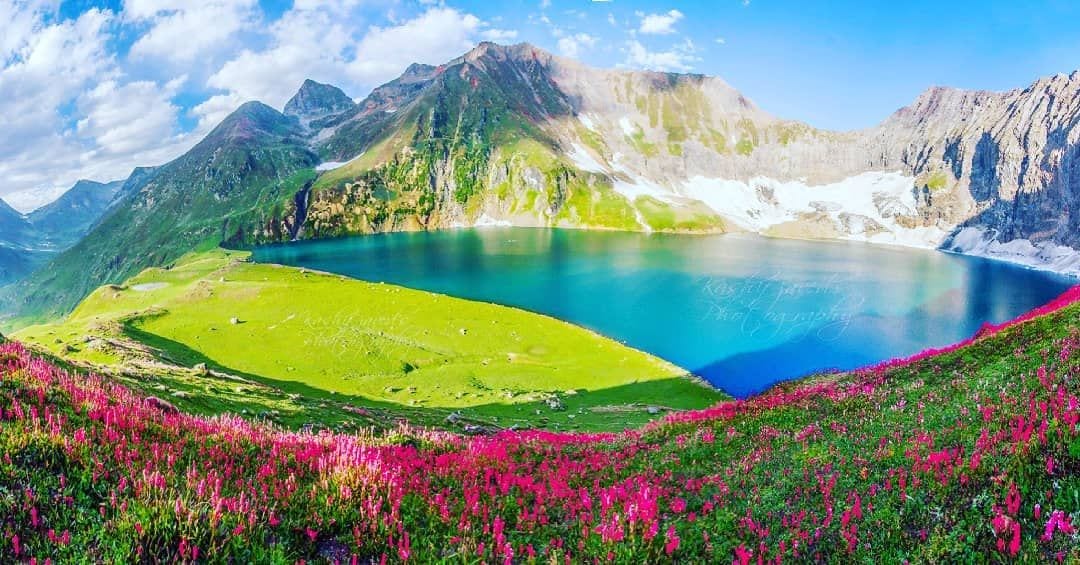 Shangrila Lake, Skardu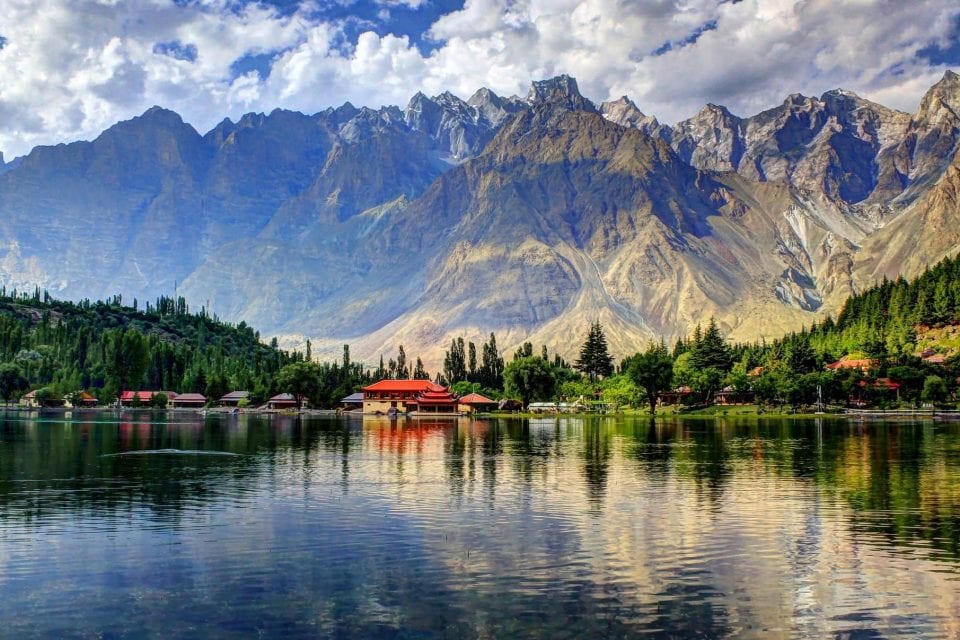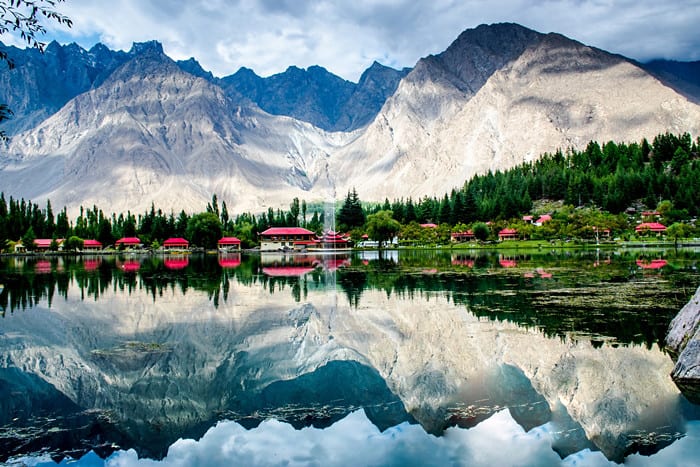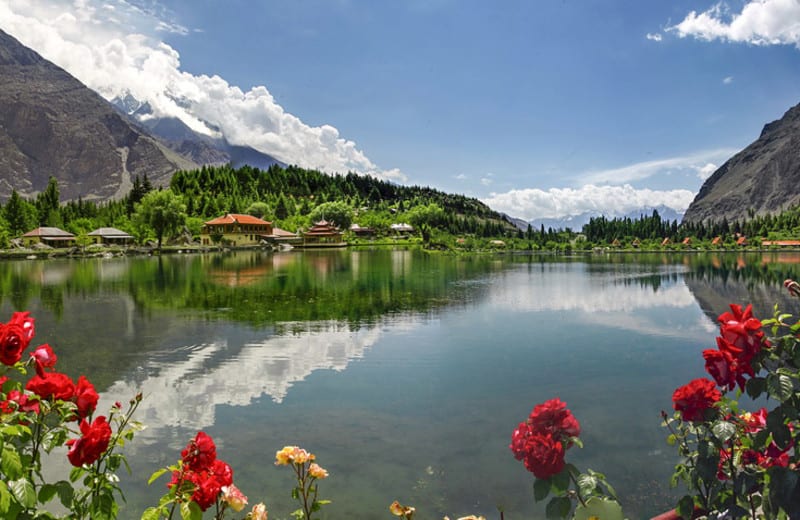 Deosai Plains, Northern Pakistan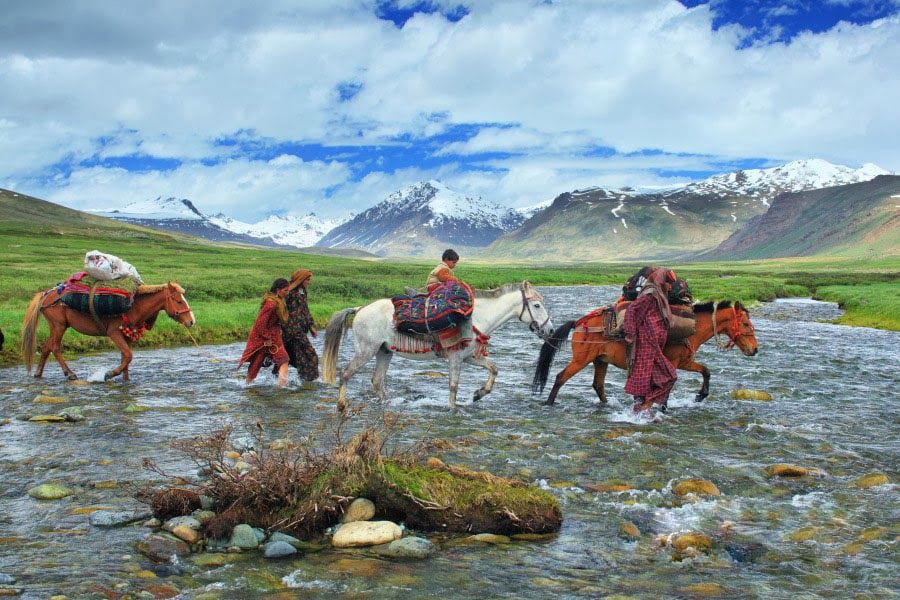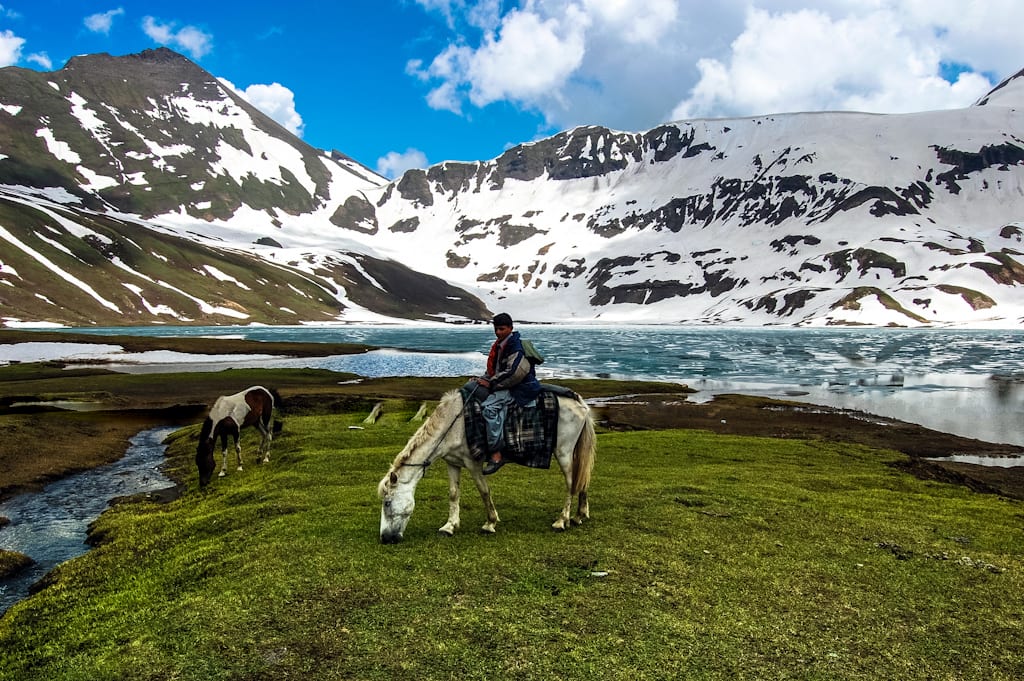 Fairy Meadows at night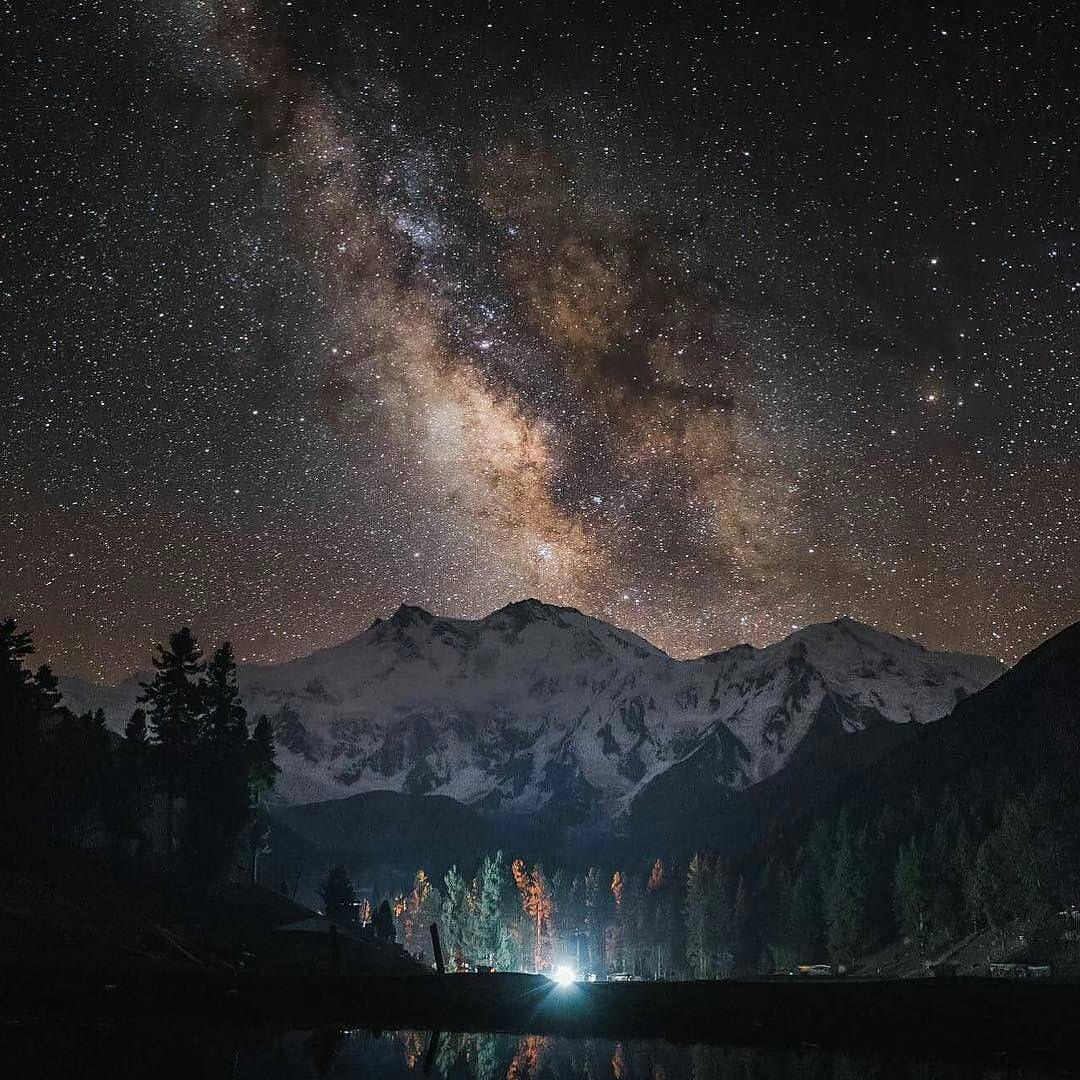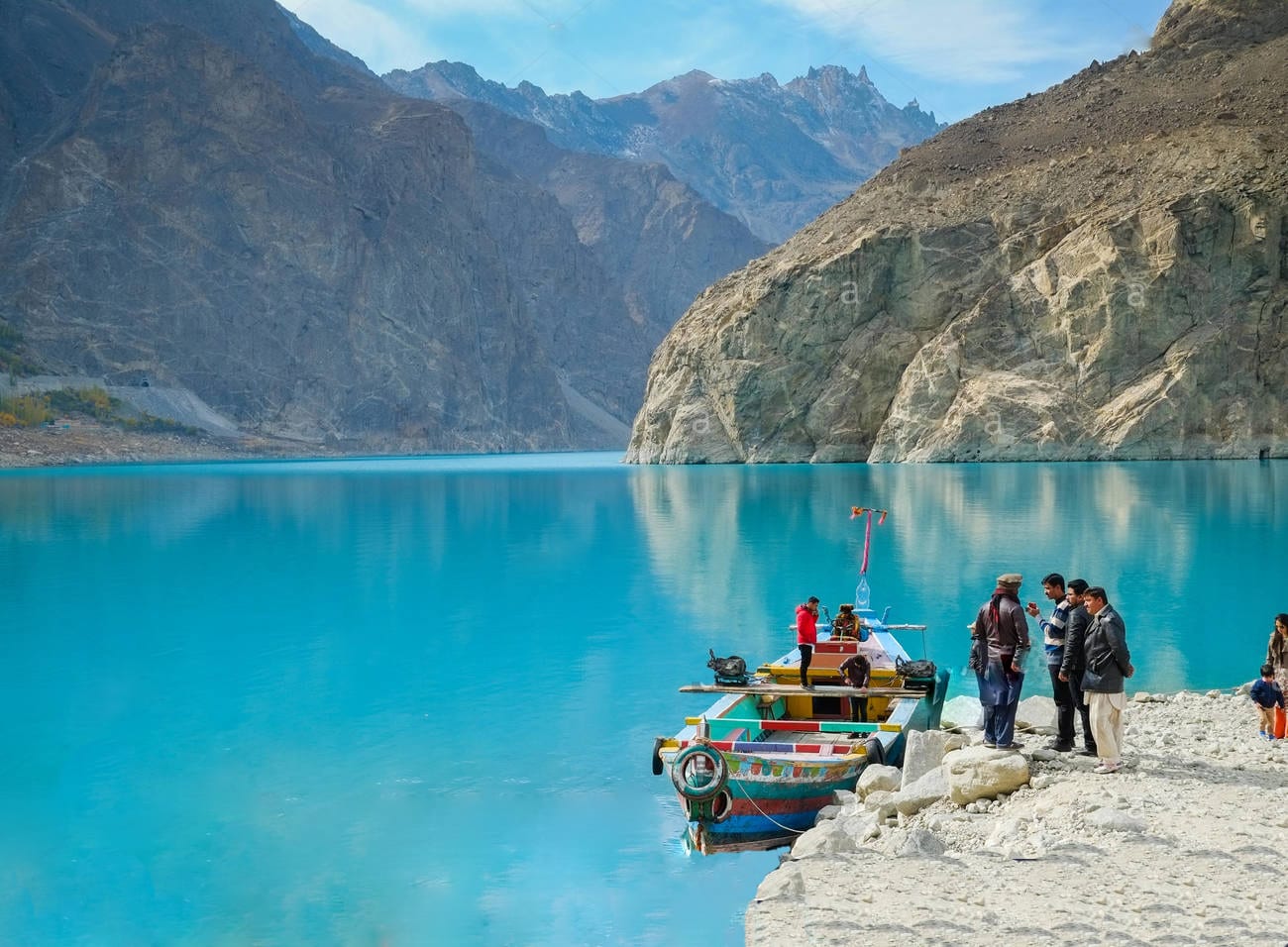 Kachura Lake, Skardu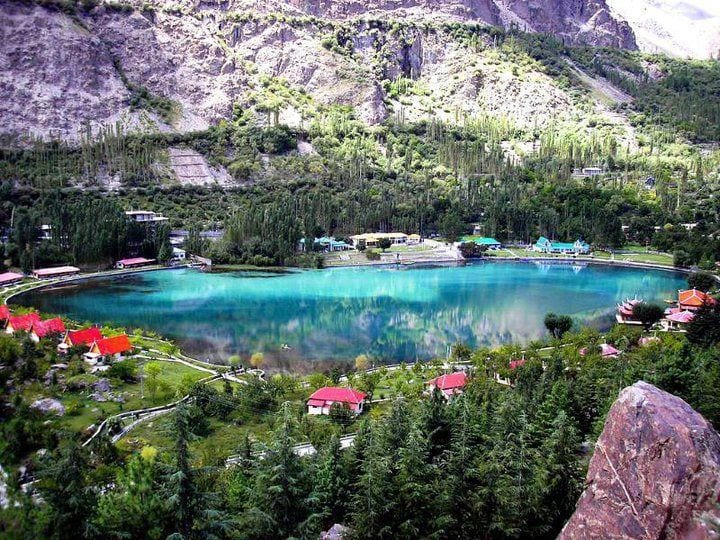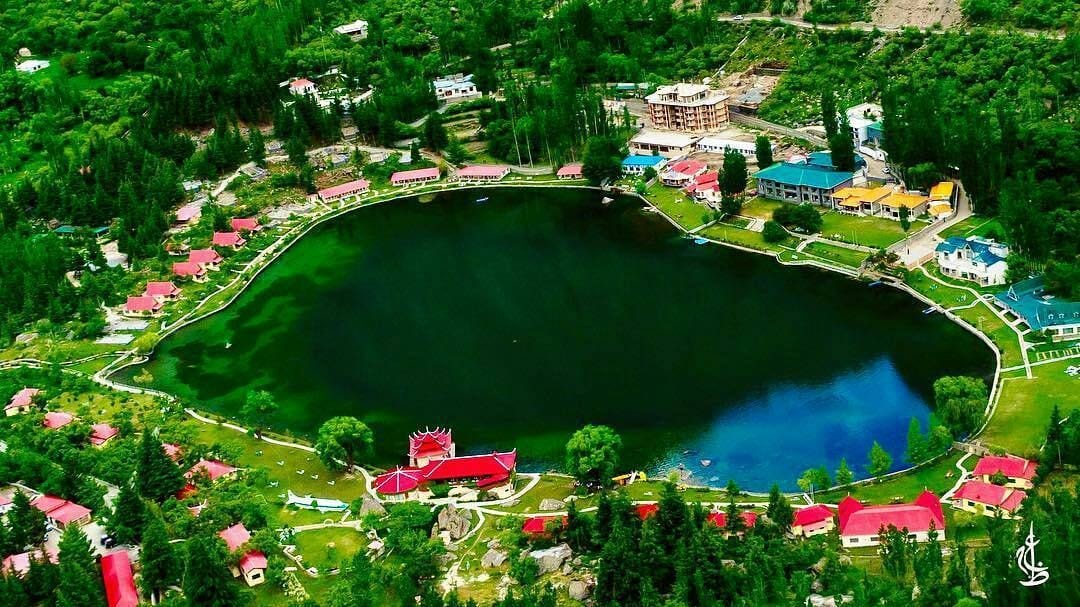 Kalam, Khyber-Pakhtunkhwa (K-P)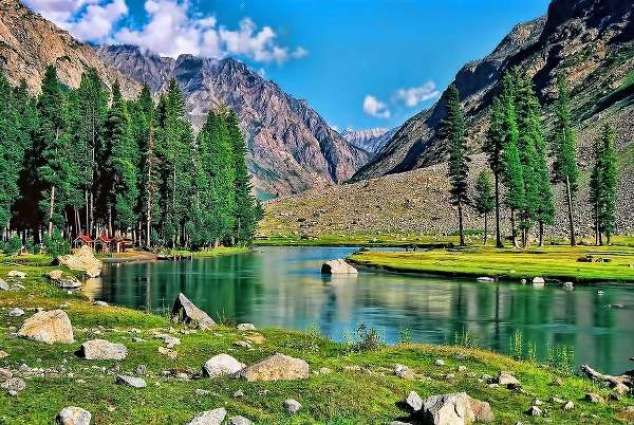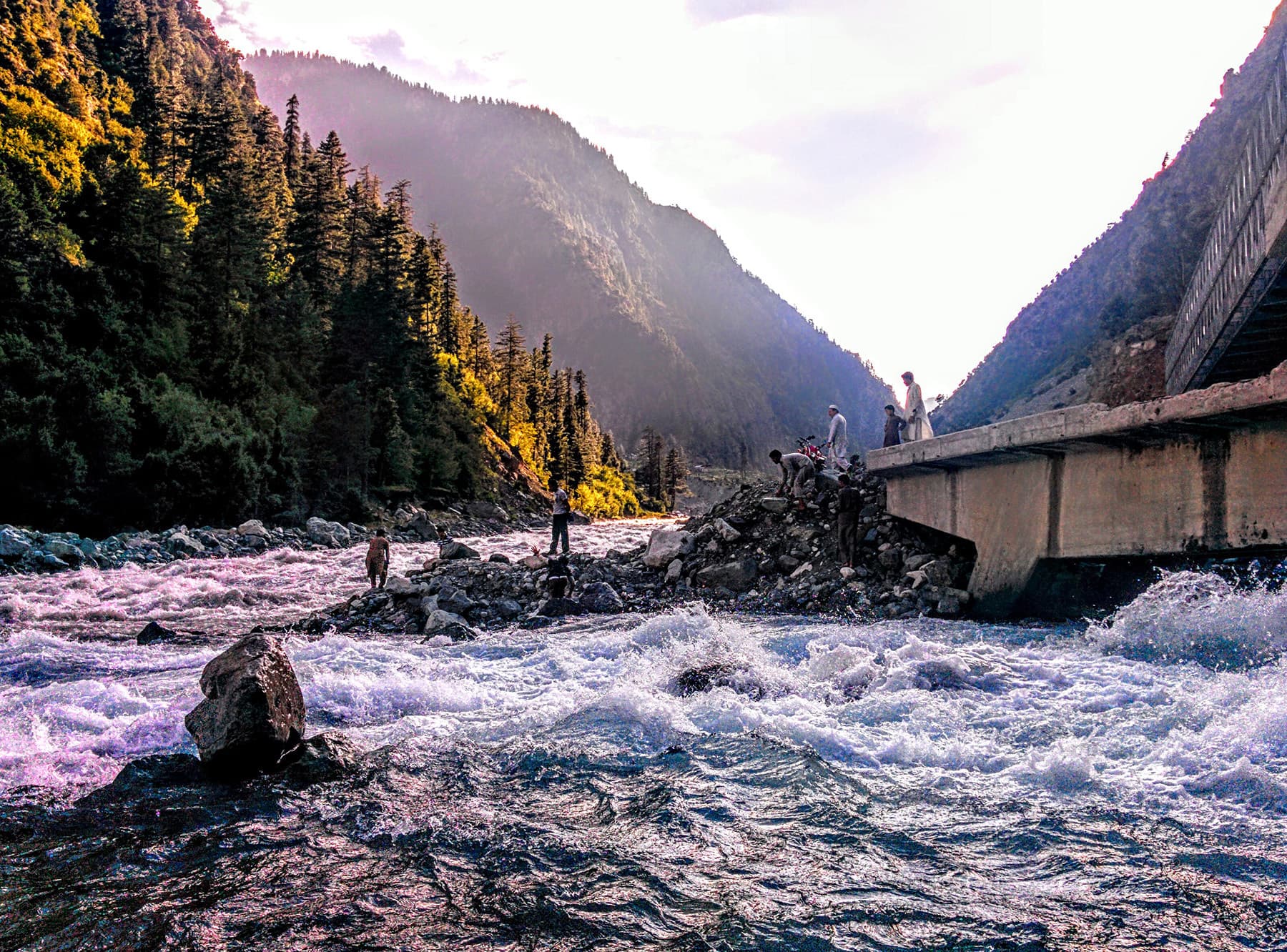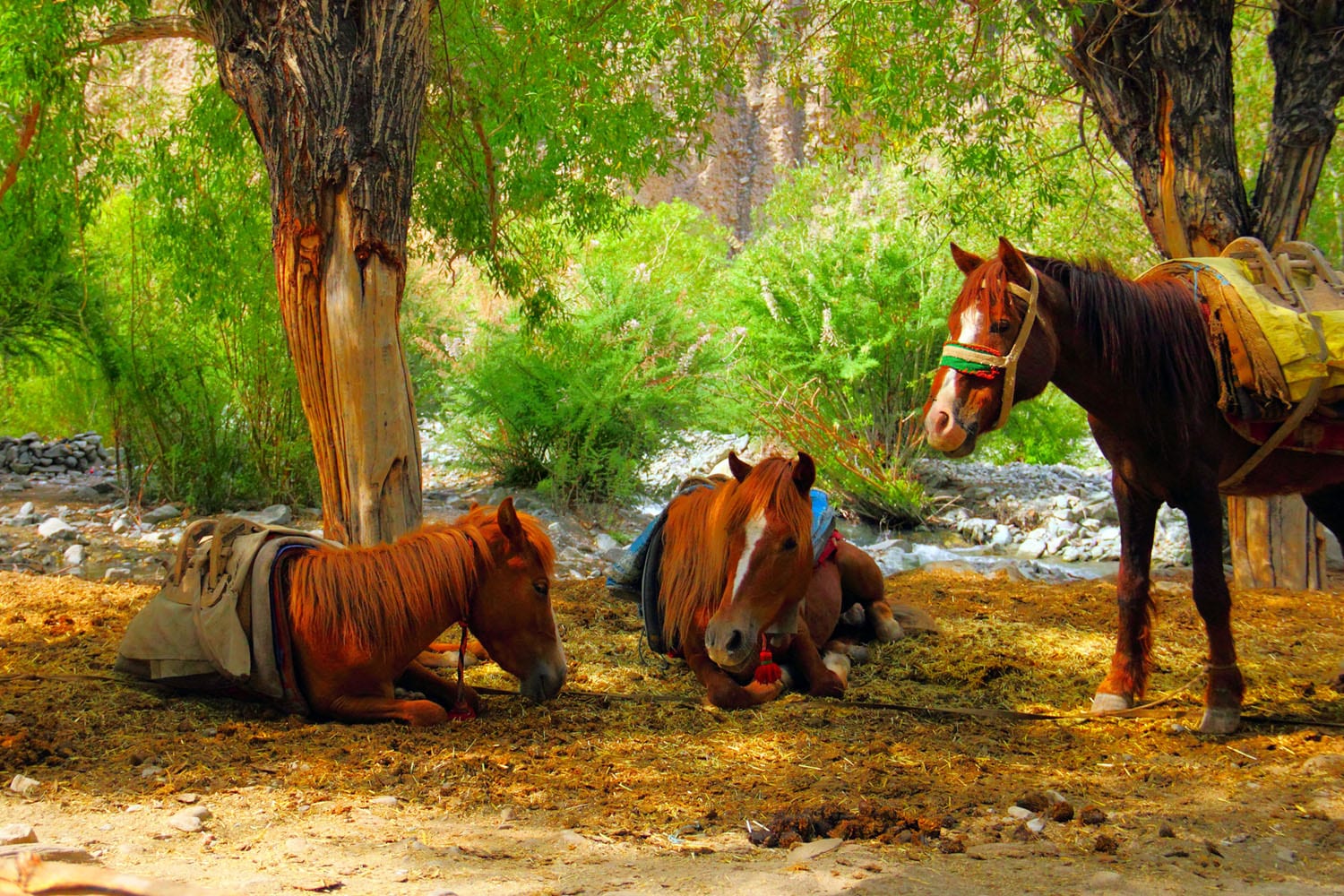 Kundal Shahi, Azad Kashmir
Madyan, Swat, K-P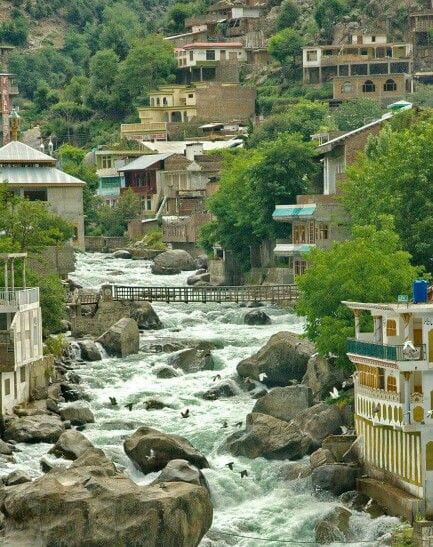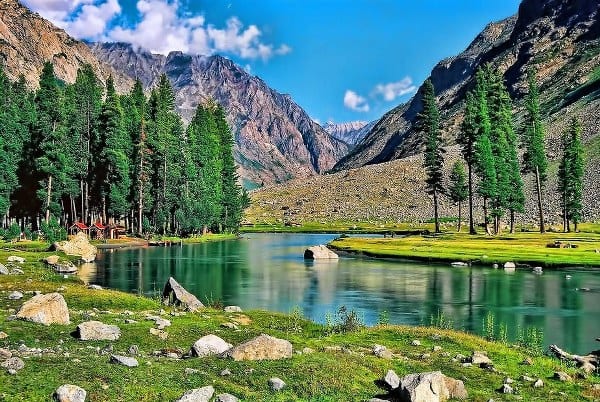 Makran Coast, Balochistan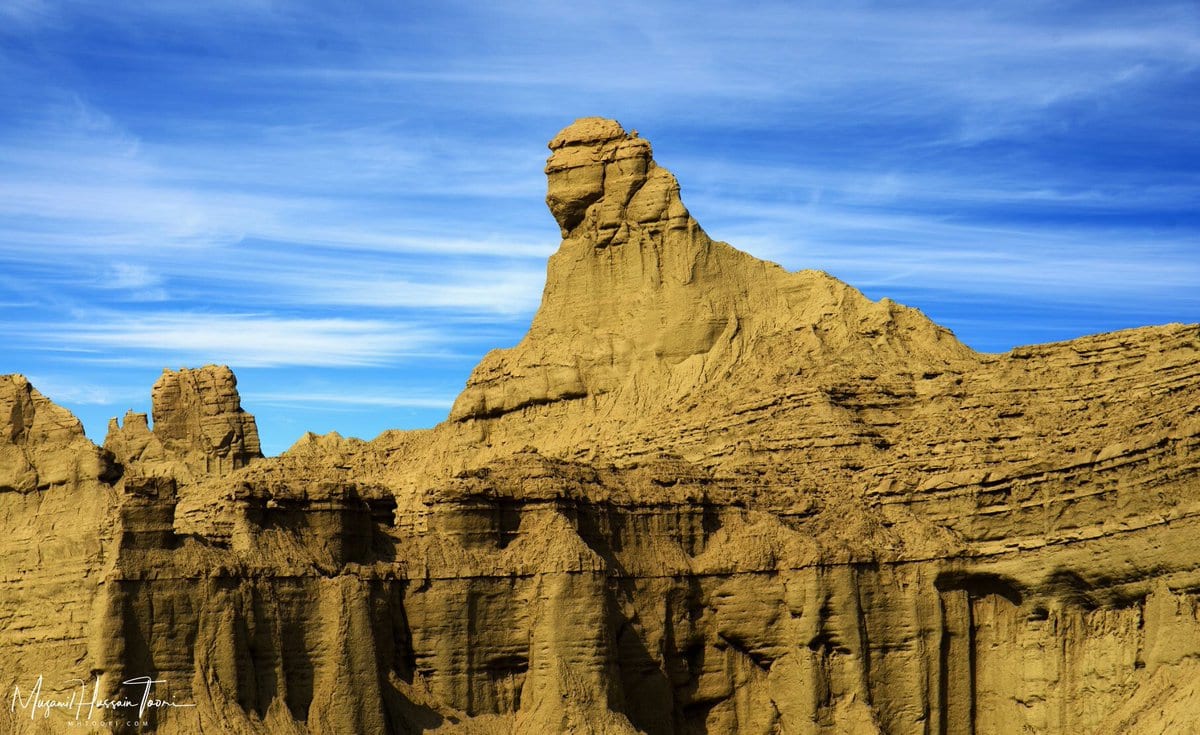 Mubarak Village, Sindh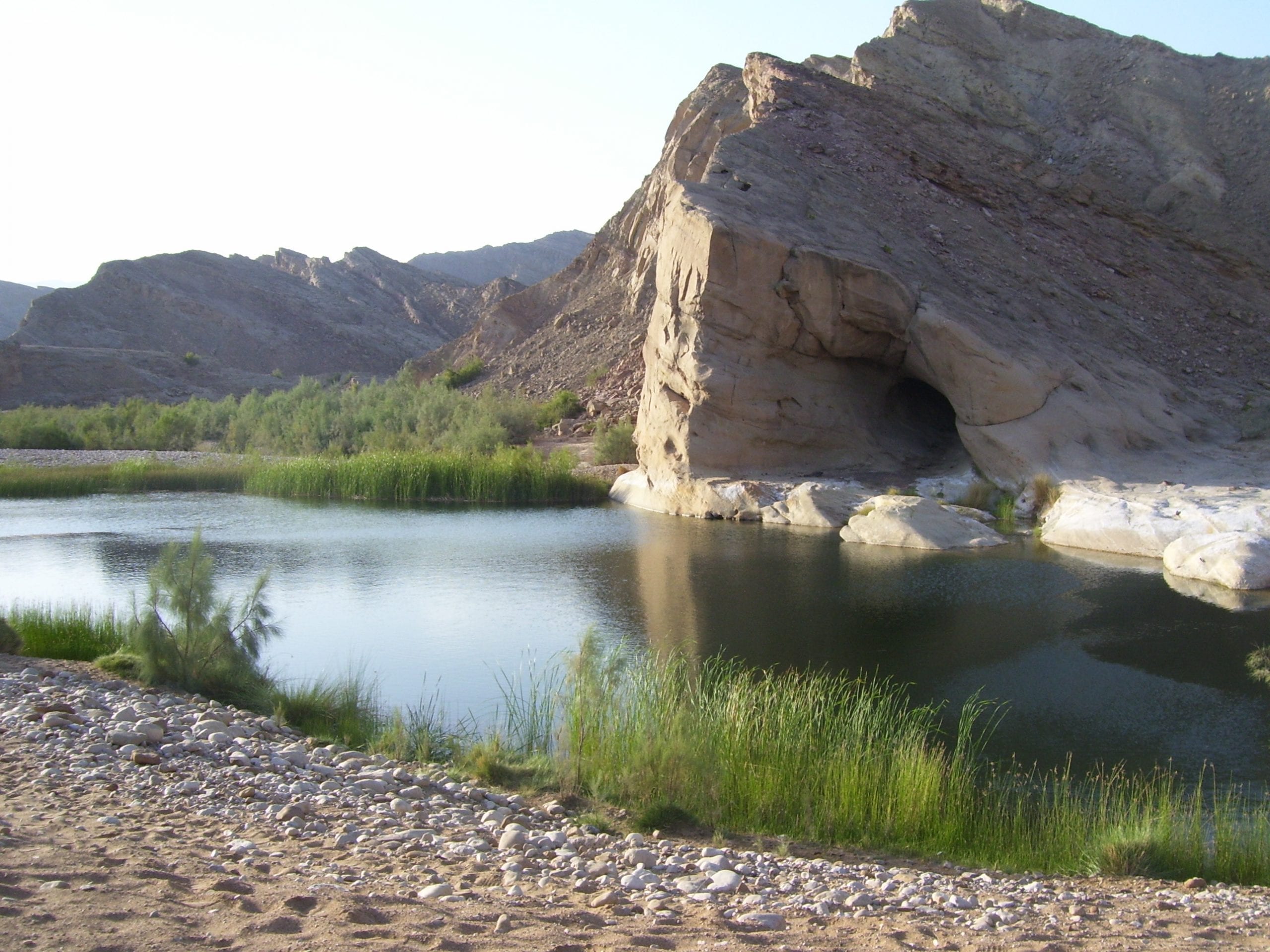 Rohtas Fort, Punjab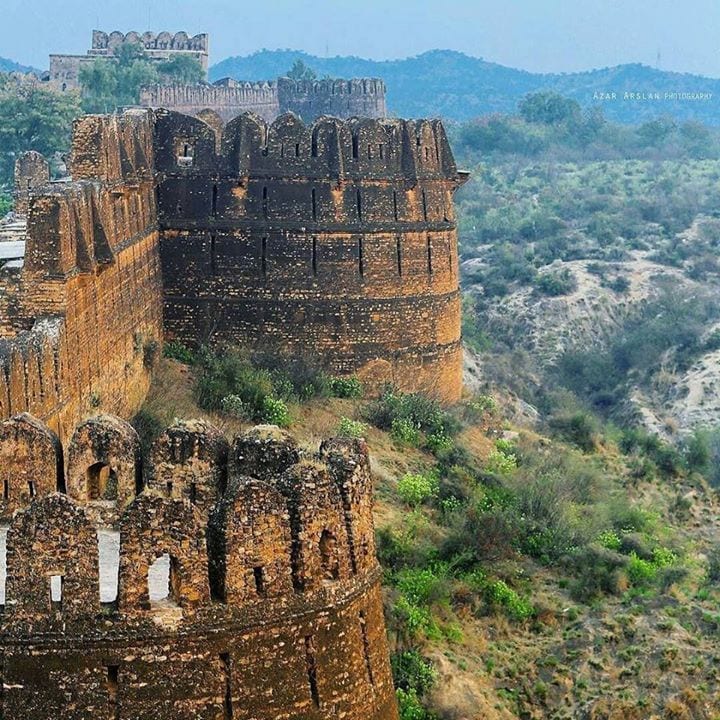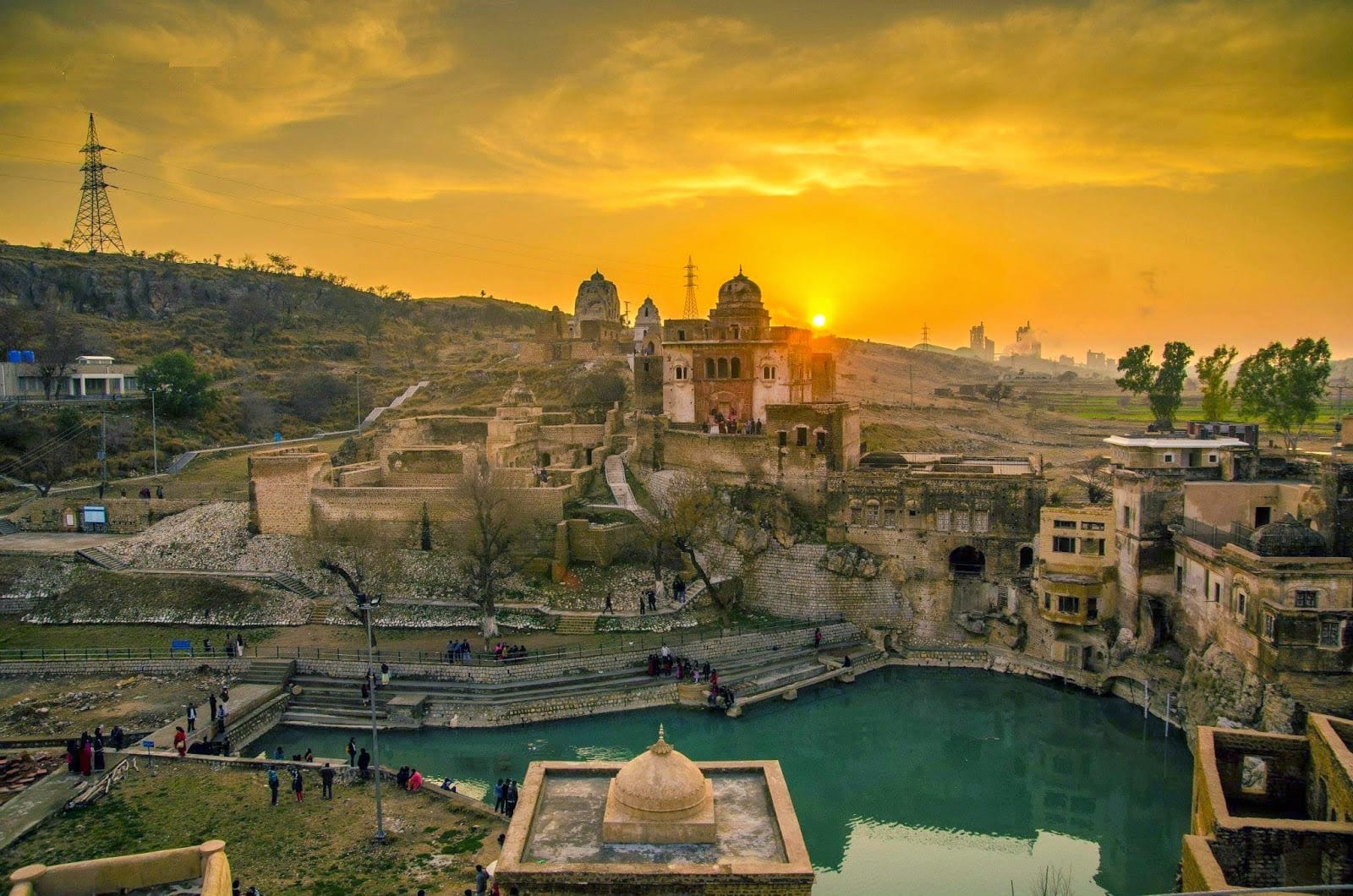 Saiful Malook Lake, Kaghan Valley
Saindak and Reko Diq, Balochistan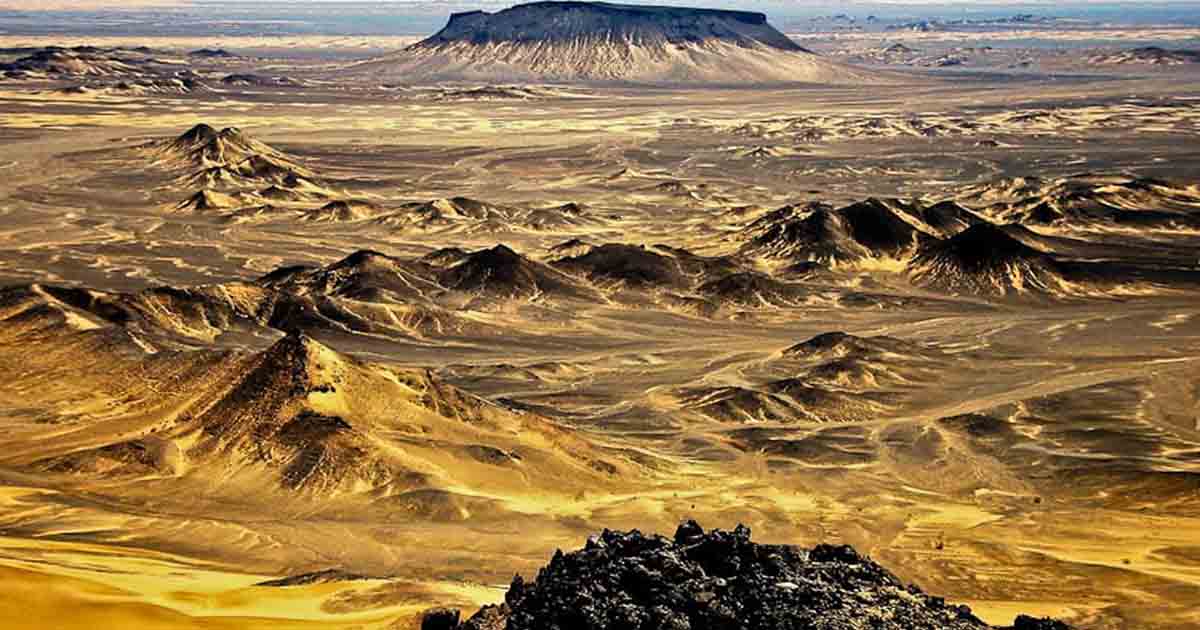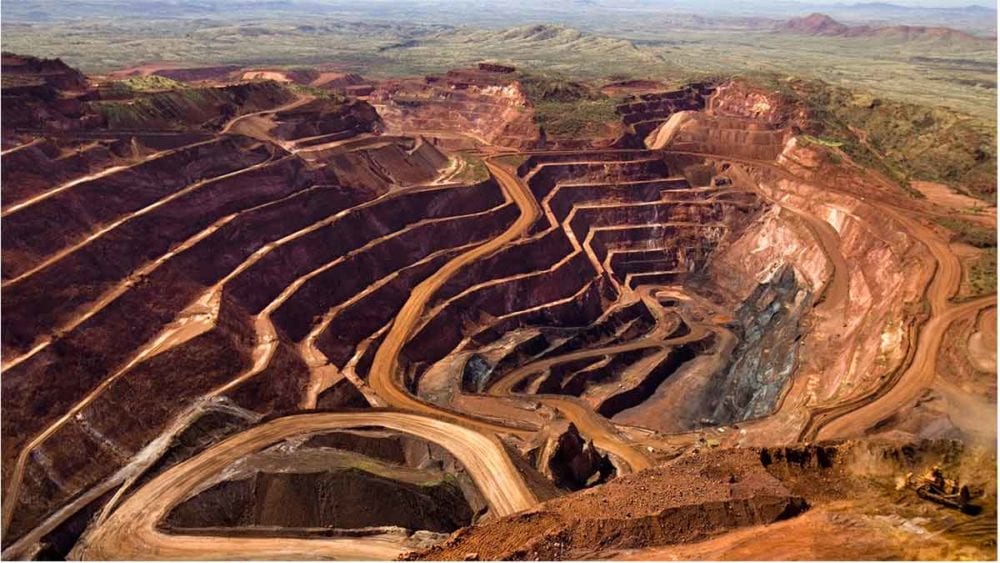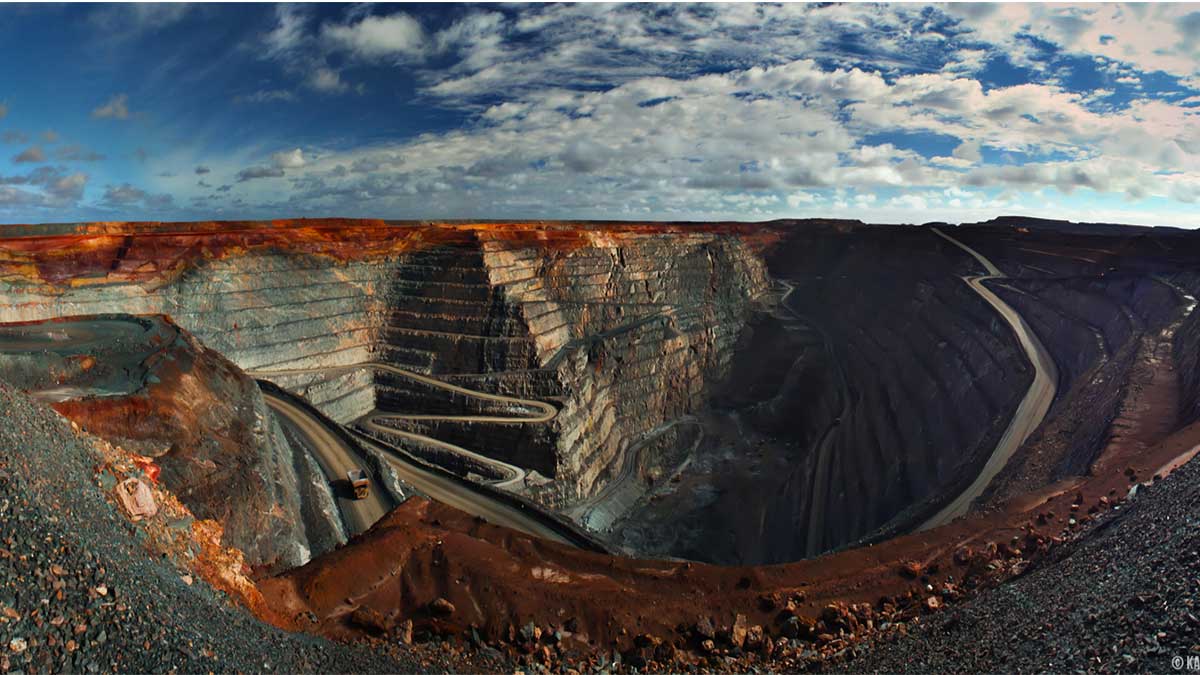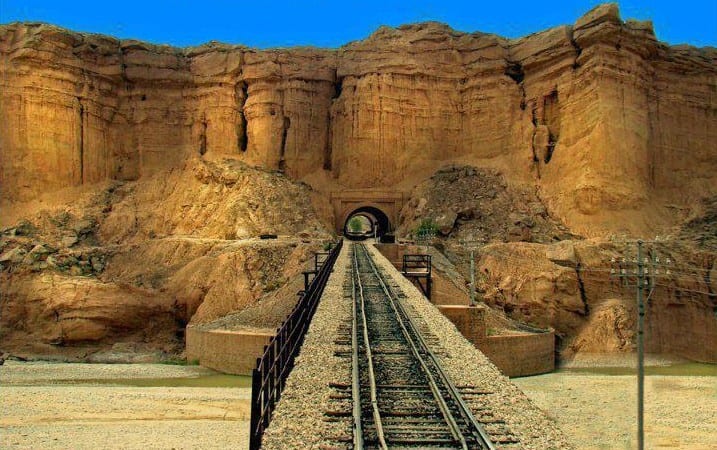 Sajikot Waterfall, Havelian, Abbottabad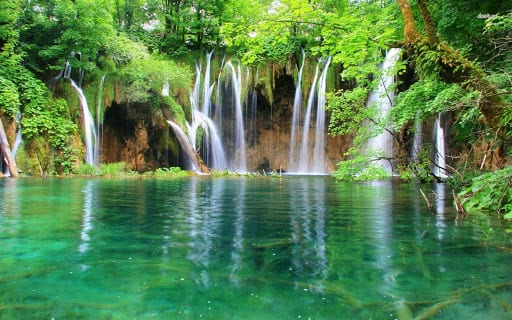 Taobat, Azad Kashmir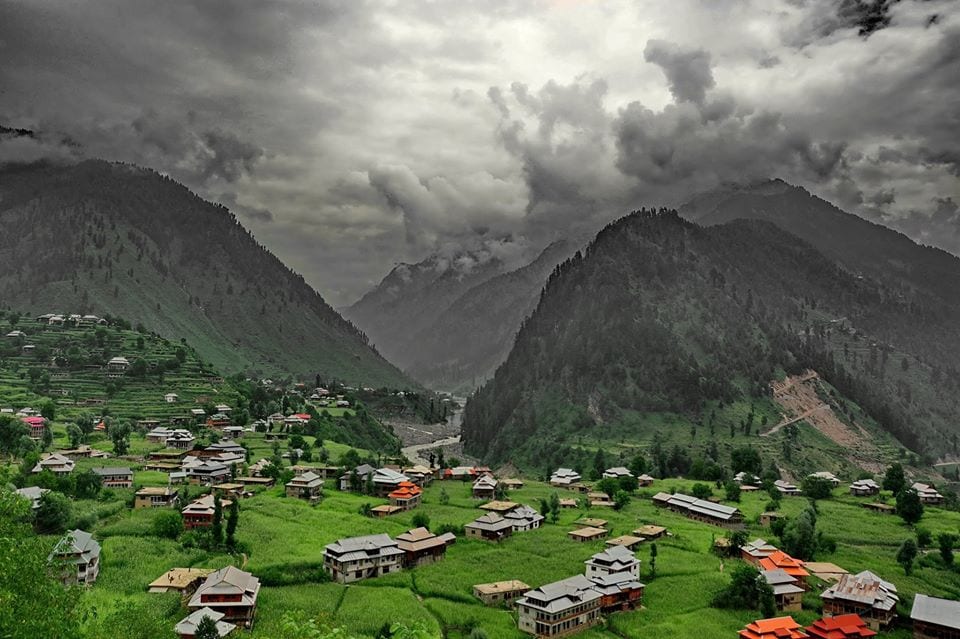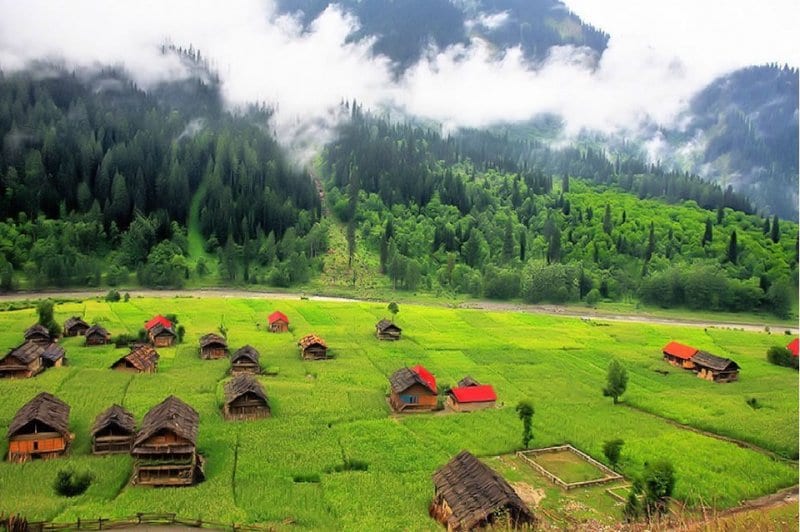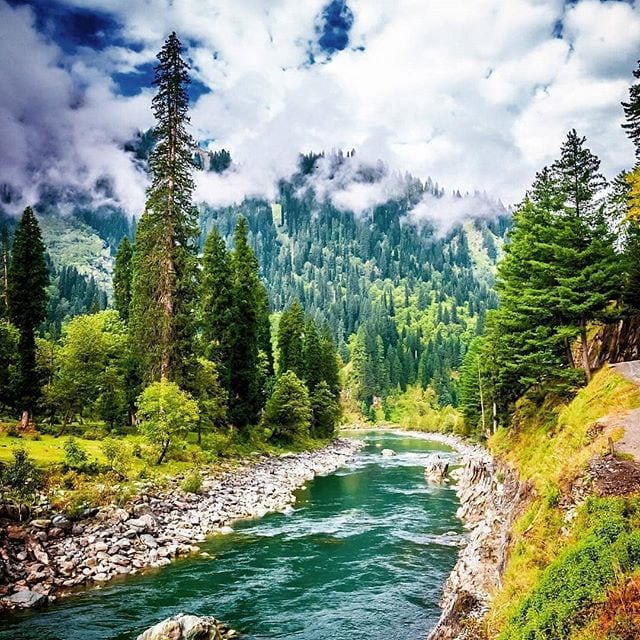 Selection of images sent in by our amazing network on facebook! Send in more at contact@liive.org or facebook.com/liive.org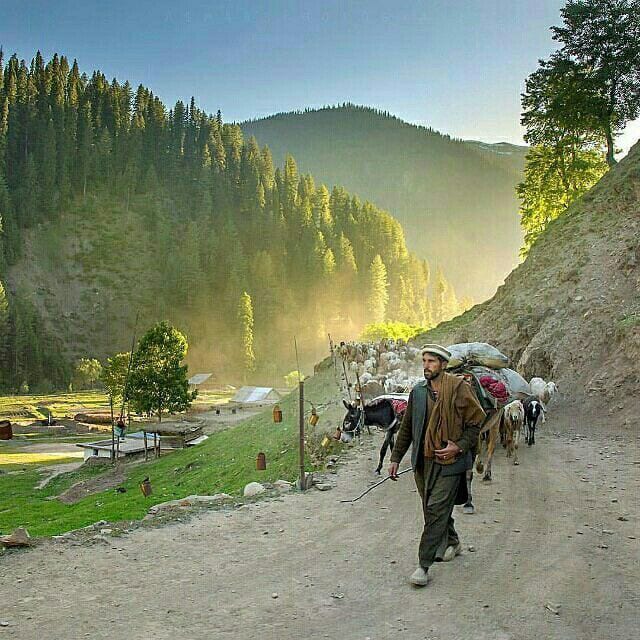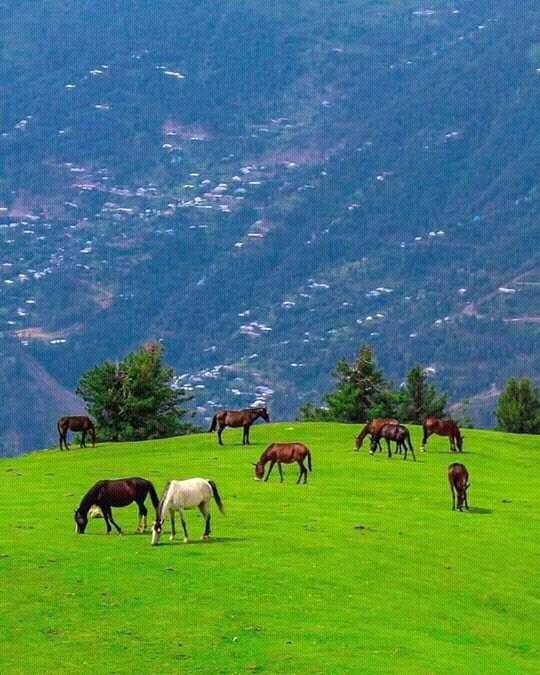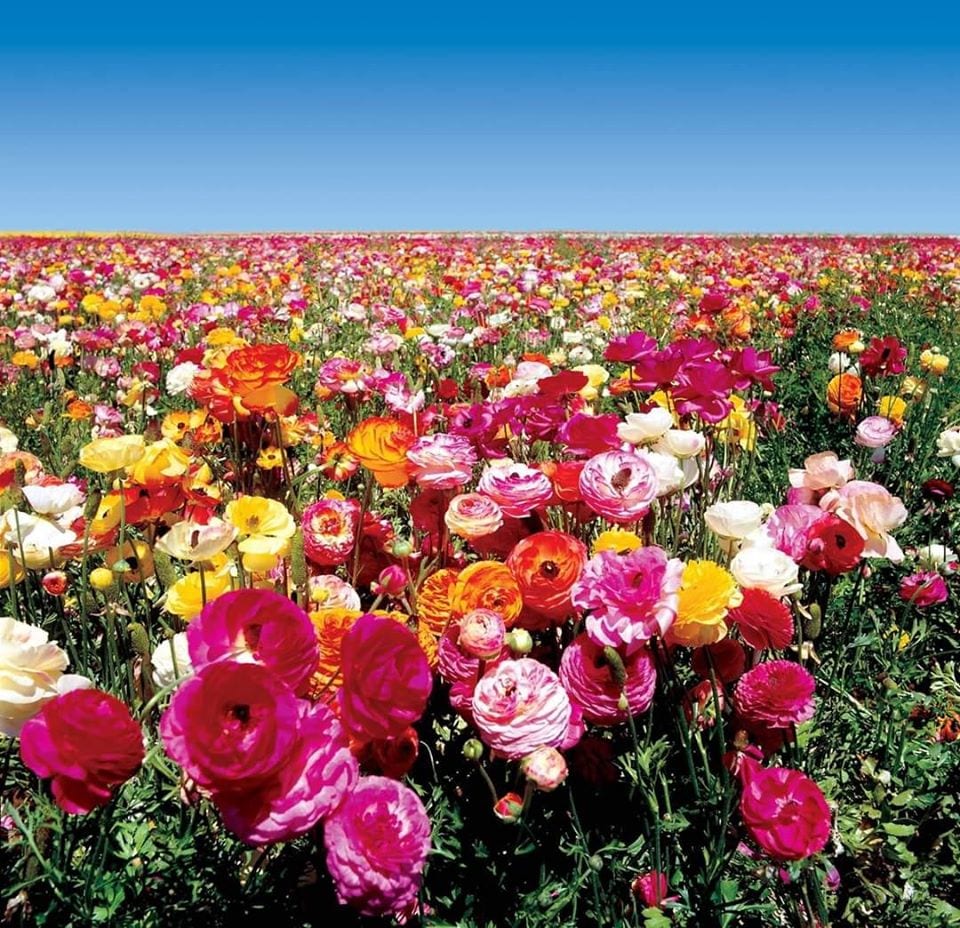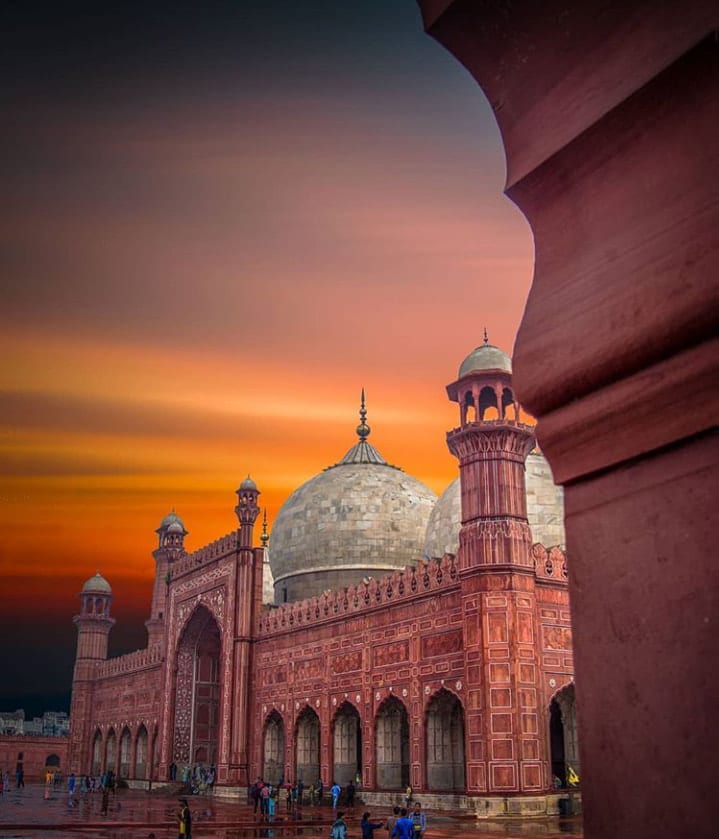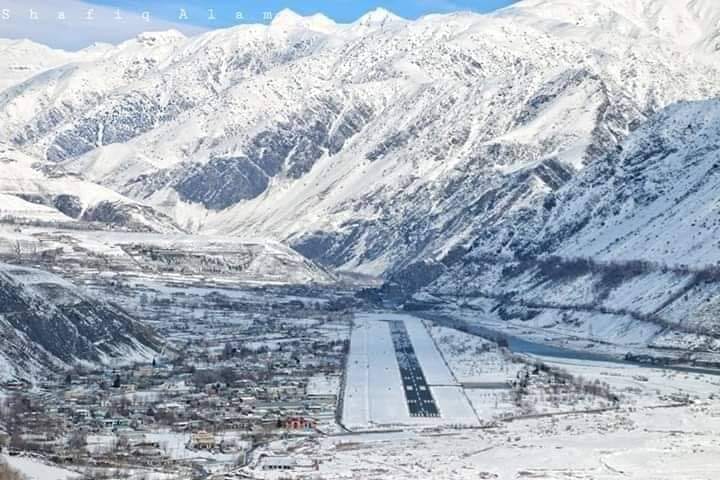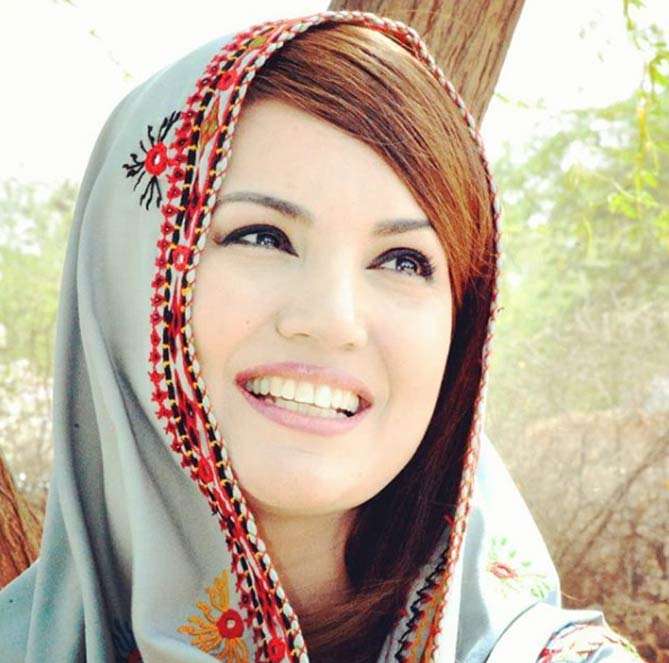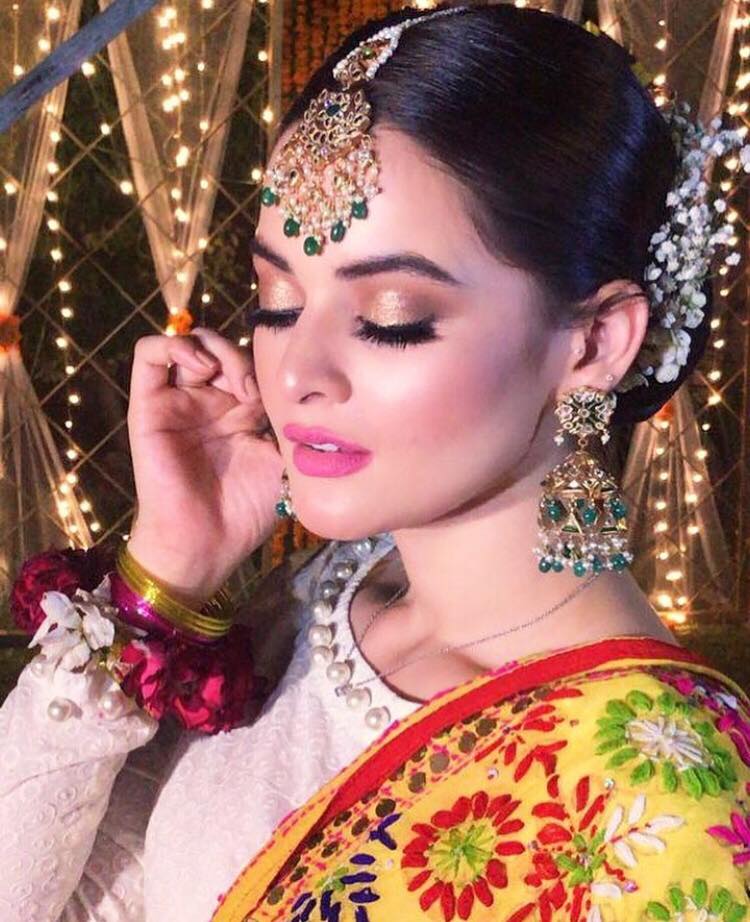 Follow our

Facebook

and Youtube for more great content!
Sign up to our news letter below and please send us in your photos from your trips and we can share with the world 🙂
Thank you for all of the support,
Liive – International Initiative
SHARE THIS POST TO HELP TOURISM IN PAKISTAN GROW!
To follow the best independent media platform in the world, read stories you wont see on the main stream media and follow inspirational interviews with the worlds most amazing people and un mask the corruption and cause of poverty. Start changing your perspective by being actively engaged in our independent coverage!